Noctua
Hello,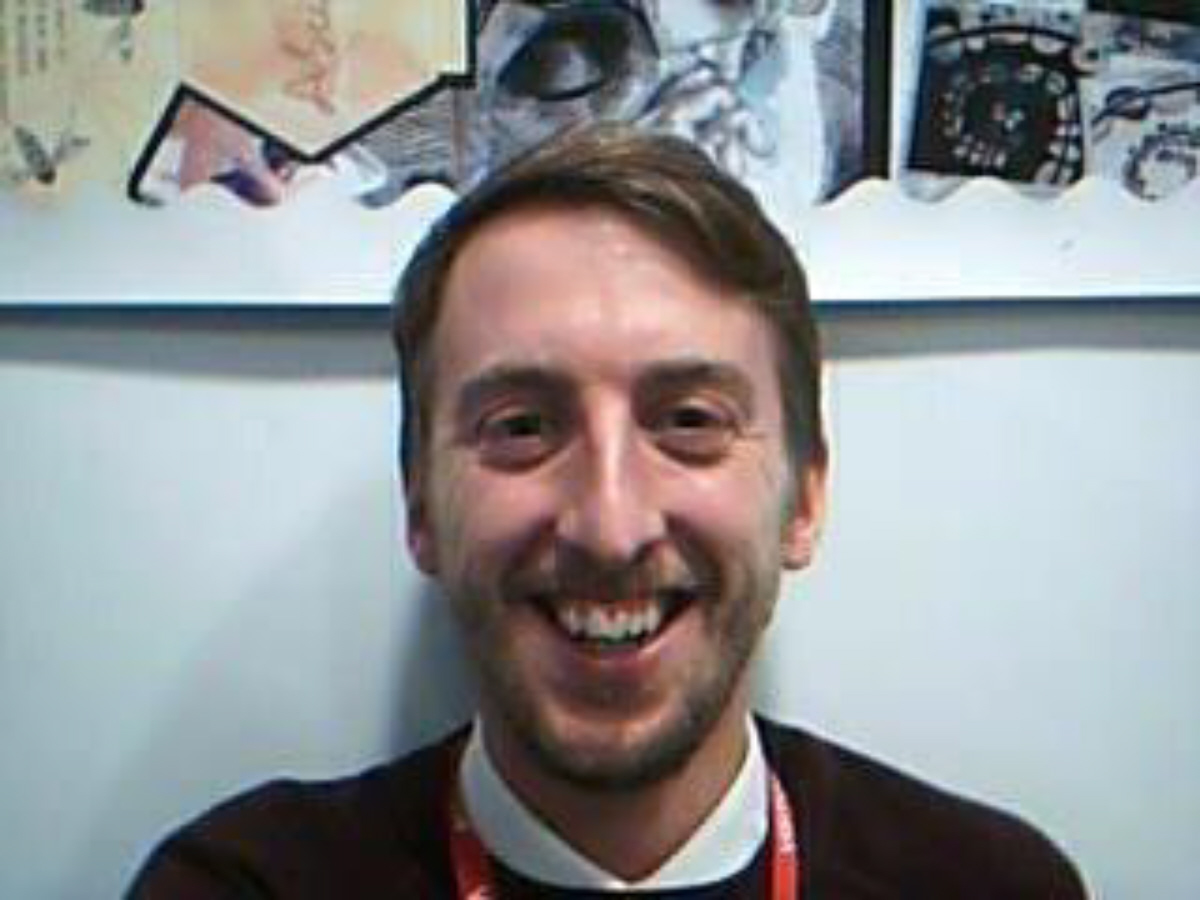 I am Mr Tudor and I would like to welcome you to Noctua House which I can proudly say I am head of. This is a very exciting time for Noctua pupils as you are members of a brand new house. It is therefore your responsibility to set the tone for future members and get us off to a flying start!
As a Noctua pupil you will be:
- in the right place...
- at the right time...
- doing the right thing...
- with the right attitude...
and we will own it.
We will work together and follow the examples of our house Captain and deputies to make sure we get involved in as many activities as we can, working critically, caringly, creatively and collaboratively in all that we do. In Greek mythology Noctua (the little owl) represented the Greek Goddess Athena and represented wisdom and strategy. As such I think these are two fundamental values that Noctua pupils should strive, for both in lesson and during extracurricular activities. This is a fantastic opportunity to put the 'Noctua' name out there and I am looking forward to seeing the house grow and develop under my leadership.
Time to see what Noctua pupils are made of.