Charterhouse Partnership
Charterhouse and Broadwater have a long-established mutual relationship that has benefited a number of students from both schools.
Between the two schools we educate over 1,400 young people. We have a shared commitment to excellence in academic and co-curricular education, as well as to preparing young people for lives of personal fulfilment and achievement coupled with a commitment to wider society.
Key areas of the partnership agreement, include shared professional development for staff, learning and mentoring opportunities for pupils, and the dissemination of best practice between the two schools.
One of the long-established programmes is the 'Raising Aspirations' programme which gives Broadwater students an opportunity to attend Sixth Form lessons at Charterhouse. This provides a valuable insight into to the GCSE to A Level path. Here you can see Broadwater students remotely tapping into Charterhouse lessons on the history of the American West, A Level Physics and A Level Maths.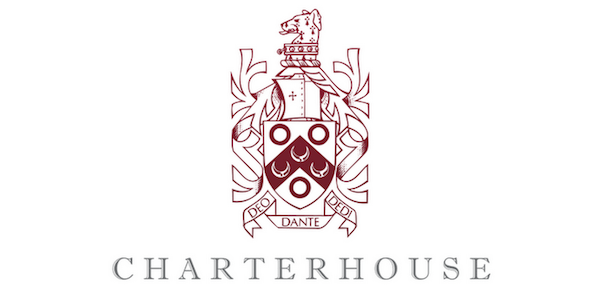 A second key programme of the mentoring programme which provides Broadwater students with a peer mentor to guide them through their GCSEs.
As the partnership grows, it is hoped that Broadwater and Charterhouse will work together in a variety of innovative ways, not least focussing on the joint contribution they can make to community life in Godalming and the wider area, and promote the values of global citizenship and educational partnership which are central to both schools' philosophies.
Most recently, Broadwater School has partnered with Charterhouse School to form a Broadwater School Army Cadets unit. Please click HERE for more information on the Cadets Programme.
For more information about the Broadwater-Charterhouse Educational Partnership, please contact Miss Tabitha Pollard. tpollard@Broadwater.surrey.sch.uk